Specialising
in all aspects
of drainage
Expert installation
and maintenance
Complete range of domestic services
24 hour
Emergency Call Out available
Internal blockage CCTV Surveys
Draincare Direct specialise in all types of blocked drains and plumbing services.

Blocked drains are
no problem for
Draincare Direct
Draincare Direct are available 24 hours around the clock to take care of Emergency drain clearing as well as a full range of drainage services.
We understand the damage and effects blocked drains can cause to homes and commercial properties and our quick-response team are available 7 days a week to take care of all types of drainage problems.
We are on hand to take care of your blocked toilets, sinks and all internal and external draining issues. So give us a call anytime and we will have your pipes cleared safely and quickly.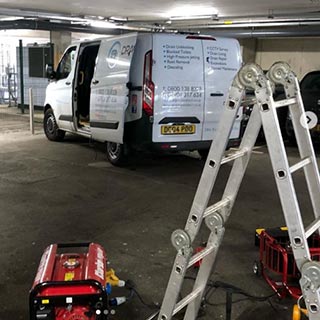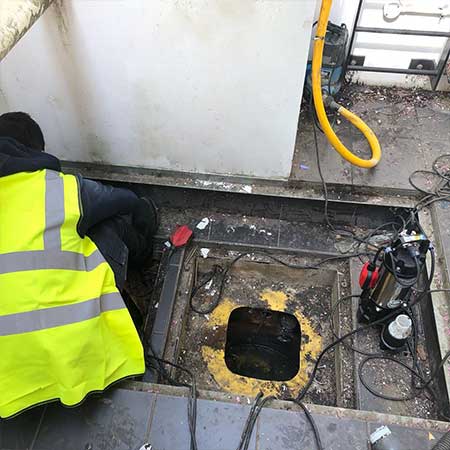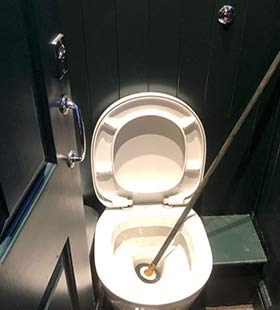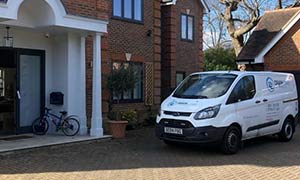 A full range of commercial and domestic blocked drain and maintenance services
Blocked drains can become a problem very quickly so need to be taken care of as soon as they occour. Our team are on hand to tackle all types of blockages.
Toilet blockages are very common and are usually caused by the same suspects. These are usually a build up of toiletries and sanitary material or a build up of scaling. No matter what the problem is, we are take care of blockages with ease.
We use high pressure jetting to clear your drain from the outside - in. This is a very effective treatment and a common method to resume flow through your drain.
Root intrusion can cause blockages and cause pipes to break. We use specialist equipment to remove roots with the aim to avoid excavation.
Drain descaling is the process of removing mineral deposits and hard edges from drains. Descaling helps stop the drains from re-blocking and smoothes and revitalises the surfaces.
We use specialist cctv equipment to examine the condition of your drainage system to find out the cause of your drain issues. Once we have determined the cause we can suggest possible solutions.
Drain lining invloves inserting a polymer lining inside an exisitng drain and creating a bond.
In some cases your drain may have collapsed in on itself. This can be due to a number of reasons from pressure to blockages or flooding. We will diagnose your issue and provide suitable repairs.
On some rare occasions, properties can suffer from severe drainage problems. In these cases the only solution is to excavate the entire drain.
We work with new build contracts, commercial and domestic properties to carry out planned, routine maintenance to ensure that the integrity of drain systems is kept in optimum condition.